Sioux Falls Natural Hair Removal Services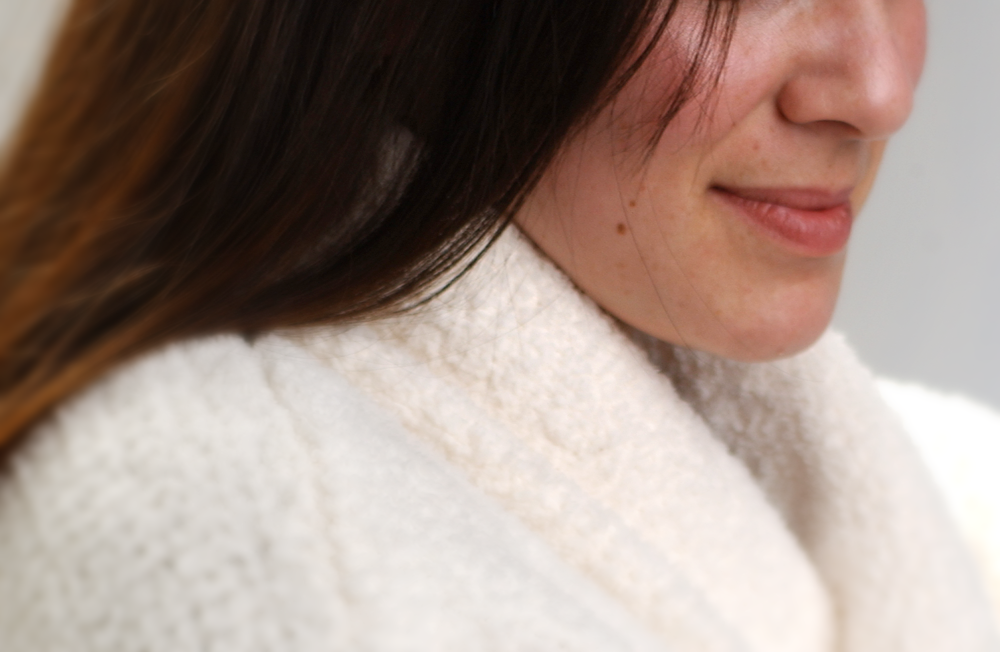 Radiance Day Spa's skilled technicians deliver the highest quality of natural hair removal available. We can perform sugaring or waxing treatments depending on what is suitable fro your skin type, with a process that is gentle and skin friendly. Your unwanted hair will be removed with minimal irritation, leaving the skin silky and smooth.
---
Waxing/ Sugaring
Facial:
Brow $20
Lip $18
Chin $18
Full Face $60
Upper Body:
Underarm $28
Half Arm $25
Full Arm $45
Chest  starting at $60
Back starting at $50
Legs & Bikini:
Half Leg $45
Full Leg $75
Bikini $40
French Bikini starting at $55
Brazilian starting at $65
Trimming $10
Preparing for your Hair Removal Service:
You must wait 2 -3  weeks after your last shave before a hair removal service may be performed.
If you are not currently shaving, leave the hair the length it is and the technician will trim the area if needed.
You must have a minimum of ½ inch out growth for all waxing services and a minimum of ¼ inch out growth for all sugaring services.
If there is a special event ; it is recommended that your hair removal service occur 2-3 days before event.
Please do not apply any facial, body creams or deodorants to the areas where hair removal will be performed.
It is recommend that you wear loose fitting clothing and cotton panties so your skin is allowed to breath.
Tanning or Spray Tanning is not recommended at least 48 hrs before your hair removal service.
Intimate relations are not recommended the day of your service and should not be performed a minimum of 24 hrs after the hair removal.
If you are pregnant or in the midst of your monthly cycle you may be more sensitive.
 Hair Removal Aftercare Instructions:
Intimate relations are not recommended for a minimum of 24 hrs after service, as the area will have lots of open follicles that could be prone to friction and infection. Waiting allows the follicles to close properly.
Tanning is not recommended for a minimum of 48 hrs after your service.
Hot tubs and swimming pools are not recommended for a minimum of 24 hrs after hair removal service; as your hair follicles are still healing.
After 48 hrs a gentle exfoliation is recommended using a down ward stroke to reduce the probability of ingrown hairs and bumps.
If you are prone to ingrown hairs your technician will discuss with you a proper aftercare routine
Redness will usually subside with in 24 hrs after hair removal.
A cold compress may be used if needed the night after hair removal.
Use a gentle body wash for 24 hrs after your service.
Reschedule your next hair removal service 4 – 5 weeks after your last service.
Facial Hair Removal Preparation:
Must be off the following products for a minimum of 6 months prior to a facial hair removal service; Acutance, Retin- A, Facial antibiotic creams.
Must wait 1 month after receiving a medical grade chemical peel before hair removal can be performed.
Must wait 48 hrs before and after a glycolic peel.
Reschedule every 4 – 6 weeks.