Nail Care Retreats in Sioux Falls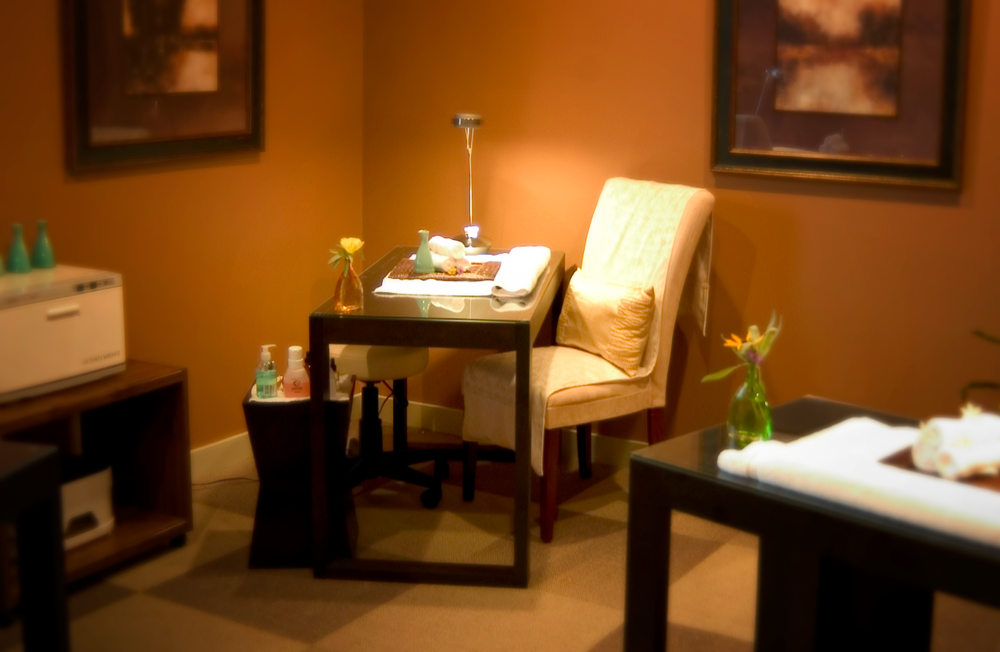 Radiance offers unique Spa Pedicures and Spa Manicures. Refresh your soul while your body gets the attention it deserves.
---
Radiant Spa Manicure
This luxurious Spa Manicure uses botanical based products to condition your nails. A relaxing exfoliation prepares the skin for a nourishing massage of the hands and arms with our hydrating hand softener. Your nails will be prepared to be polished to perfection. Explore our manicure area.
50 min $55
Petite Manicure
Keep your hands well groomed and hydrated with the petite version of our Spa Manicure. Includes application of moisturizer, nail and cuticle grooming plus polish.
30 min $40
Radiant Spa Pedicure
This energizing leg treatment restores vital energy to tired legs and feet while leaving nails in top condition. Your feet are soaked in soothing warm water to soften the skin and then are exfoliated with a Salt scrub. An intensive foot massage using a hydrating Foot Balm leaves calves and feet tingly and refreshed. Toes are pampered with a glaze of polish. Take a look at our pedicure area.
50 min $73
80 min $105
Express Pedicure
Keep your toes looking great with this quick grooming service between routine pedicures. This treatment will soak the feet, shape the nails, and treat the cuticles. Includes application of moisturizer and polish of your choice.
35 min $55
Shellac Application
No more chips, scratches or dulling with shellac long lasting nail polish. Shellac has no dry time and last up to 14 days.
$30
Shellac Application with Petite Manicure
Our basic manicure for well groomed nails topped off with a shellac polish application.
$55
Shellac Application with Radiant Spa Manicure
Treat your hands to complete luxury with our Radiant Spa Manicure completed with Shellac polish application.
$70
Shellac Removal
$15