Radiance Day Spa Escape Packages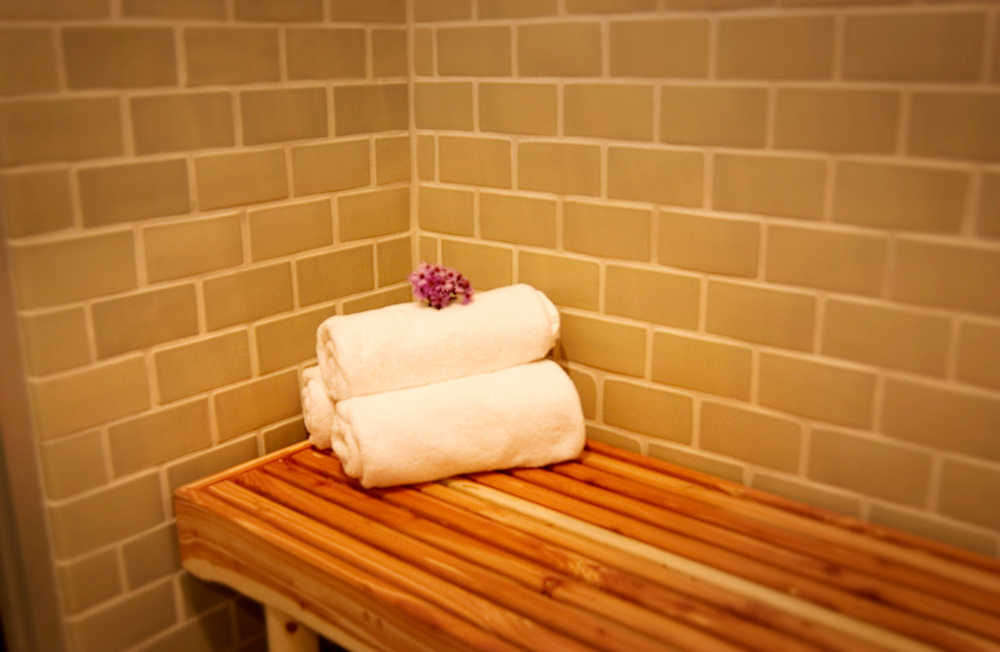 Radiance Day Spa offers you an escape from your everyday routine. After a personalized consultation, an appropriate program will be suggested to balance your mind, body and spirit in the most restorative, luxurious manner.
---
Radiant
Feel and look radiant! Package includes: Aromatic Steam Bath; Sage & Salt Body Glow with Vichy Shower; Customized Massage (50 min); Pure Radiance Facial; Light Spa Cuisine
3 hrs 45 min $269
Radiance Sampler
Experience Radiance Day Spa by enjoying our sampler package. Package includes: Half hour massage; Petite Facial; Spa Pedicure
2 hrs $172
Mother/Daughter/Friends Day
It's a perfect way for Mother and Daughter or good friends to share a day together enhancing that special bond. This mini-retreat will leave you and your relationship revitalized and refreshed.
Package includes: 2 Petite Facials, 2 Radiant Spa Pedicures, 2 Radiant Spa Manicures
2 hrs 30 min $326
Radiant Escape
Mothers do and mean a lot in our lives. Why not treat her to a special day where the focus is on just her? Mom will surely feel appreciated with these wonderful revitalizing spa experiences. Her escape will include: Pure Radiance Facial followed by a Custom Massage, finished off with her choice of a Radiant Spa Manicure or Pedicure. Light Spa cuisine included. Mom never had it so good!
3 hrs 50 min $265
Gentleman's Retreat
This package is designed especially for our male clientele to escape the pressures of the day. Unwind with an Arnica Deep Tissue Massage, relieving tension in your muscles, while allowing your mind to let go. A Gentlemen's Manicure attends to your hard-working hands. Finally, enjoy an energizing Eucalyptus Steam and shower to leave stress behind.
1 hr 45 min $130
Spa Date (Couples Massage)
Enhance your romance in our unique couples suite while you relax in the ambiance of soft music and candlelight. A tranquil experience for you and a loved one to enjoy each other's company as you both unwind with a fragrant massage that creates a calming effect. The experience will include a beverage to enhance your special time together
1 hr 30 min $179
Radiant Nails
Receive a pedicure and manicure in one relaxing visit. Radiant Nails includes: Radiant Spa Pedicure, Petite Manicure.
80 min $112
Journey of the Senses
Serenity (Shirodhara-Dosha Balancing Massage Combination) 80 min, Pure Radiance Facial (50min).
2 hr 15 min $249