Sioux Falls Leading Massage Services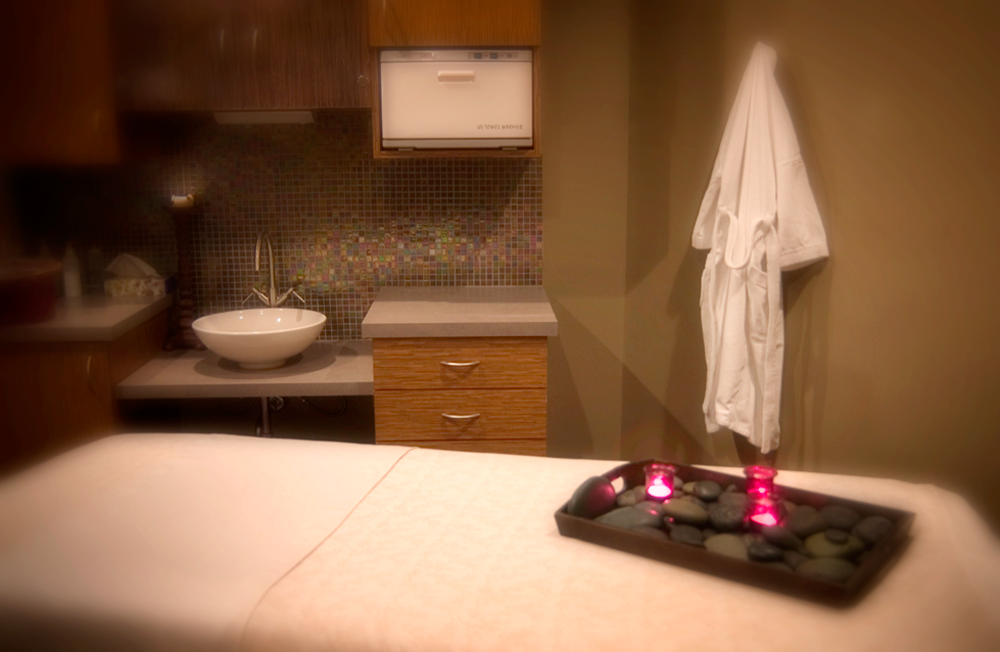 We offer you the best of therapeutic massage along with traditional herbal treatments. With a personalized consultation, we will suggest a specific bodywork technique that will relax, detoxify and balance your body.
The key to an effective massage is to express your needs and concerns with your therapist. Let them know your preferences regarding pressure, oils or lotions, as well as areas to focus on or avoid.
---
Swedish Massage
This classic form of a full body massage stimulates circulation and relaxes the body, providing a feeling of tranquility and heightened well being.
30 min $50
50 min $75
80 min $110

Deep Tissue Massage
An intensified version of the Swedish Classic Massage. This massage uses deep tissue techniques to release muscle tension and enhance detoxification of the body.
starting at 30 min $55
50 min $80
80 min $120

Soothing Stone Massage
Allow the warmth of radiant river rocks to literally melt the stress out of your muscles. This unique therapy combined with fluid massage strokes calms the mind and washes away any tension. See the stone massage treatment room.
50 min $80
80 min $120

Massage for Couples
Enhance your romance in our unique couples' suite while you relax with the ambiance of soft music and candlelight. A tranquil experience for you and a loved one to enjoy each other's company as you both unwind with a classic 50 minute Swedish Massage . The experience includes spa refreshments that are served  in a private tranquil setting that will enhance your special time together.
2 massages (50 min each) $179
Massage for Two (mothers/daughters/friends)
Nothing is better than a day at the Spa to celebrate the bond between mother and daughter or good friends. Relax in our unique double suite and enjoy each other's company while you treat yourself to the therapeutic benefits of massage. Light refreshments are included.
2 massages (50 min each) $179
Prenatal Massage
Prenatal massage is a wonderful way to relax and ease the aches and pains associated with pregnancy. You and your baby will be comfortably supported by our special pregnancy pillows or  by our exclusive pregnancy massage table.
50 min $74
Hawaiian Lomi Lomi Massage
Awaken your senses with the fluid, rhythmic motions of this unique massage. The Lomi Lomi Massage encourages deep relaxation and aligns body, mind, and spirit. You may never want to go back to traditional massage again!
50 min $85
Aromatherapy Oil Blend 
(add-on) $9
Aromatherapy Paraffin 
(add-on) $20