There's nothing better than receiving a spa-quality facial. These luxurious spa treatments are great for men and women of any age with any skin type, yet many see facials as a once-in-a-while type of indulgence versus something that is best to do on a more frequent basis. Radiance Day Spa is your go-to-source for spa services that help you relax, rejuvenate, and revitalize, and we would love to speak with you about why you should get recurring facials. Check out the regular facial benefits below and give us a call at 605-385-0065 to schedule your appointment.
Four Reasons to Get a Facial
More Youthful Looking Skin
Fine lines, wrinkles, hyperpigmentation, and other troublesome signs of aging can leave us feeling less confident than we were in our younger days. Regular facials can help alleviate these concerns because they hydrate delicate facial tissue and plump up skin cells to reveal a more youthful complexion. Additionally, facial treatments promote collagen production. This helps restore the protein fibers needed to boost your skin's elasticity, allowing it to appear firmer and tighter.
Less Puffiness
Do you struggle with facial puffiness, or have a ruddy complexion that just won't seem to improve no matter how many different beauty products you use? If so, you'll be happy to know that one benefit of regular facials is a reduction in puffiness. Ruddiness and puffiness are caused by fluids and toxins that have accumulated under the surface of your skin. Your lymphatic system is responsible for flushing these toxins from our body, and facials give it the kickstart it needs to get to work.
Deep Cleansing and Exfoliation
Even if you are diligent about washing, toning, and moisturizing your face twice a day, you would be surprised at how much dirt and oil remains trapped in your pores. Facials provide a deeper cleansing than we can do on our own, detoxifying and unclogging pores to help prevent breakouts. In addition to cleansing, facials provide deep exfoliation that removes the dead skin cells that can leave our skin looking dull. This promotes tissue regeneration, allows your skin care products to penetrate your skin easier, and can help even out your skin tone.
Customized Recommendations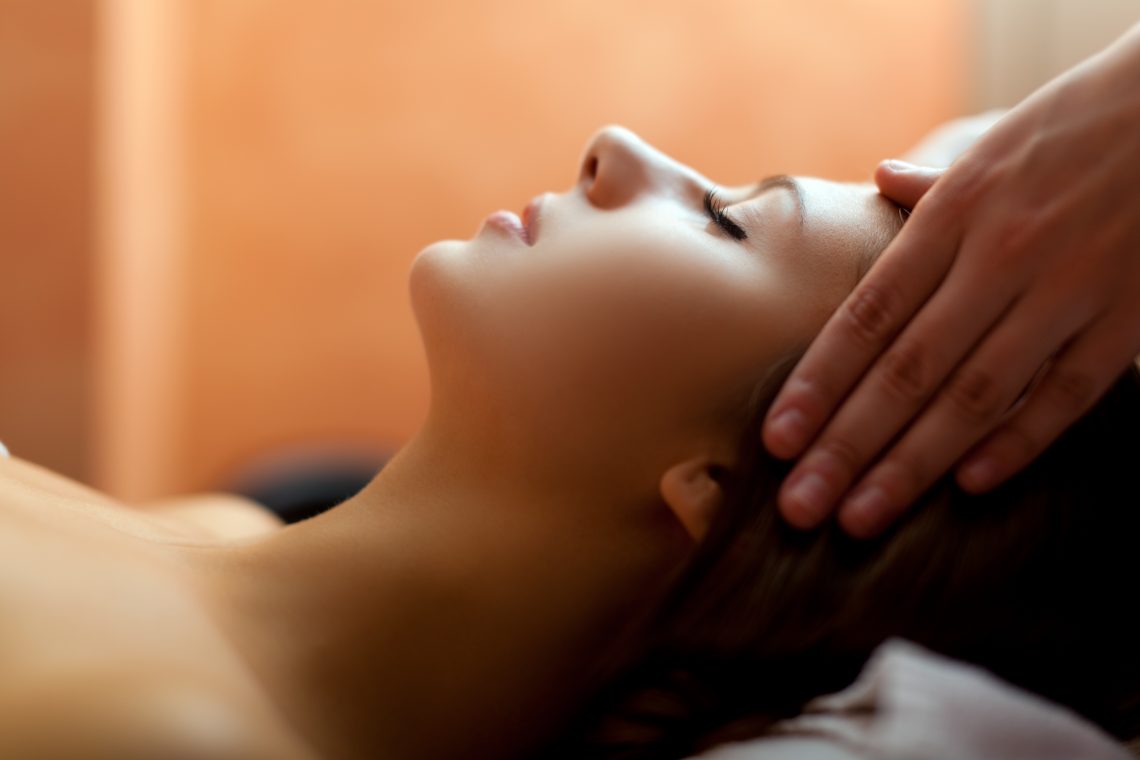 Aside from enjoying a more youthful complexion that comes from deep cleaning and exfoliation, you'll also receive the benefit of expert skincare advice from a skilled aesthetician. What's more, seeing the same aesthetician on a regular basis enables you to develop a relationship with a trained professional who can evaluate your skin every time you come in for a facial. This enables them to be familiar with your individual concerns and your unique skin care needs, allowing them to diagnose common skin issues and recommend effective, customized treatments.
Relax with Regular Facials from Radiance
Are you ready to experience radiant, younger looking skin and other regular facial benefits? If so, the skilled aestheticians at Radiance Day Spa are here to help. You'll love our luxurious treatment rooms, all of which have been carefully designed to ensure you receive the best treatment in the most relaxing environment. Our facials incorporate only the best products, including botanicals, plant extracts, essential oils, fruit acids, and enzymes. When these products are combined with modern technology, you get the benefit of radiant, healthy skin that you have to see to believe. Schedule your appointment today!